The Guide to Golf Gifts, Vol. 1: The Gift of Giving | Inside the Leather
Golfers and golf enthusiasts, it's that time of year again! Time to start looking for the perfect gifts for your loved ones. Look no further because we're here to help you navigate through the sea of options out there with our first installment in a series on The Guide to Golf Gifts. We'll be covering everything from beginner sets to custom clubs all in a humorous tone so it's not too overwhelming!

In this post, we'll talk about some great gift ideas for beginners who are just starting out on their golf journey. Whatever they need, we've got them covered! Check back soon as we'll be releasing more posts in our Gift Guides.
TOUR V5 SHIFT from Bushnell Golf -
The epitome of golf technology. For us weekend golfers who need every bit of help to get our games in line, this top of the line rangefinder will take your play to a new level. Featuring PinSeeker with Visual JOLT, BITE Magnetic Mount, and next level clarity and brightness — plus patented slope compensation that will change your game. The Tour V5 Shift makes a great gift for any golfer
Birdie Box from Inside the Leather -
Okay, we are definitely biased on this one. But.....our boxes offer great gear for the value. We have top golf brands at massive discounts that are delivered directly to your door whenever you want. Our golf subscription boxes are high quality apparel and accessories that is the perfect gift for any golfer. 
There is a reason Taylormade is known for the #1 Driver in golf. The SIM 2 Driver is the most advanced driver on the market in our opinion. Hit longer bombs off the tee and look good doing it. The SIM 2 is crafted from a lightweight and high strength aluminum that's precision milled, it unites the critical components of the driver head into a singular force. Forming a driver built for forgiveness and power, designed to give you the confidence to take on any tee shot.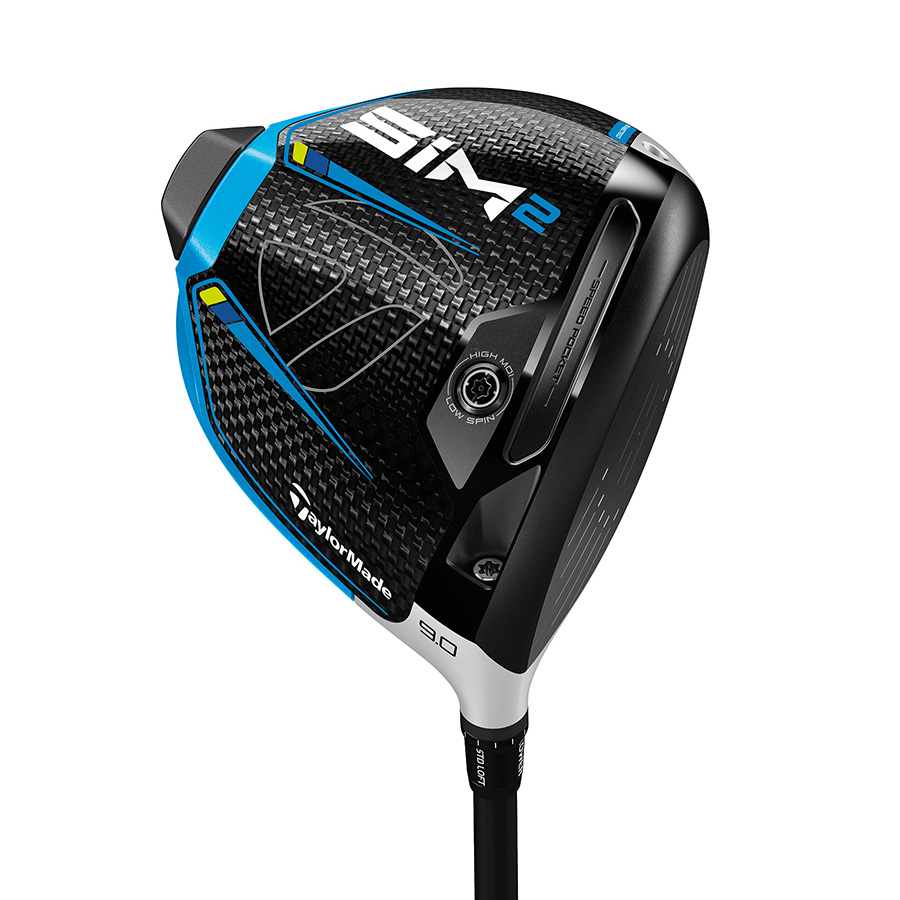 Arccos Golf- Caddie Smart Sensors -
The smart sensor that can take anyone's golf game to the next level. The Caddie Smart Sensor from Arccos Golf will take strokes off your golf game. No Seriously. Arccos says the average golfer has a 4.2 strokes improvement using their artificial intelligence. Arccos seamlessly captures thousands of data points during every round you play and provides unequaled insights about how far to hit each shot, which club to use in every situation, and what skills to practice, helping golfers of all skill levels improve faster than ever.
It's hard to know what the best golf gift for a golfer is. Should it be clothes? Golf balls? Perhaps some new clubs or shoes might make more sense, but then again, do you really want to spend that much money on your friend who will only wear those items once in awhile and never take care of them like they should? What if I told you there was a way not only to get something cheap-ish but also incredibly cool and useful at the same time?! You can pick up these awesome gifts from our store (Inside the Leather) that are perfect for any golfer! They even come with free shipping so all you have to worry about is getting your hands on one before they sell out!